Your Local Real Estate Guide
You Don't Just Get a Real Estate Agent, You Get A Team.
We are the PEREZ BROTHERS and we have been in the Real Estate & Mortgage Industry for over 20 years.
We believe in Integrity, being honest, hard working and being creative. We enjoy being a part of a real estate transaction and it gives us gratification knowing that we are able to help someone accomplish a life event such as buying or selling a home. So many memories are made in a home, We like knowing that we had a small part to do with something so big.
We help buyers get the best possible price on any property they desire under any market condition.
We help sellers get the highest possible price for their property under any market condition.
We help investors get the highest possible return on investment at whatever the desired outcome is.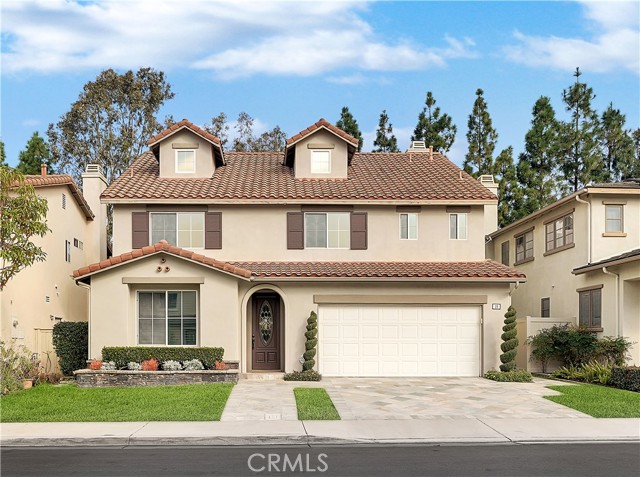 $1,650,000
Active
19 Ashford Irvine, California
4 Beds 3 Baths 3,200 SqFt 0.102 Acres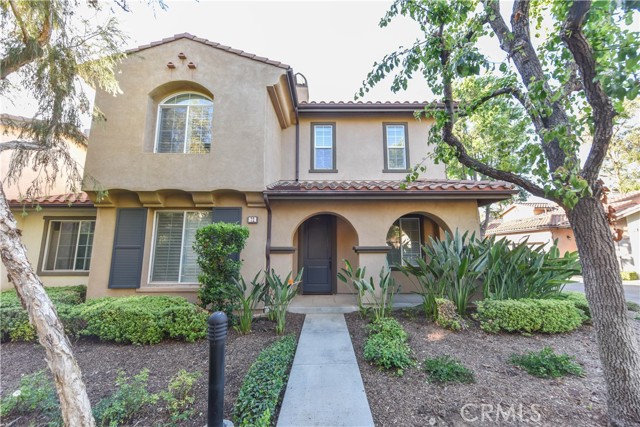 $1,199,000
Active
72 Shadowplay Irvine, California
4 Beds 4 Baths 2,500 SqFt 0.110 Acres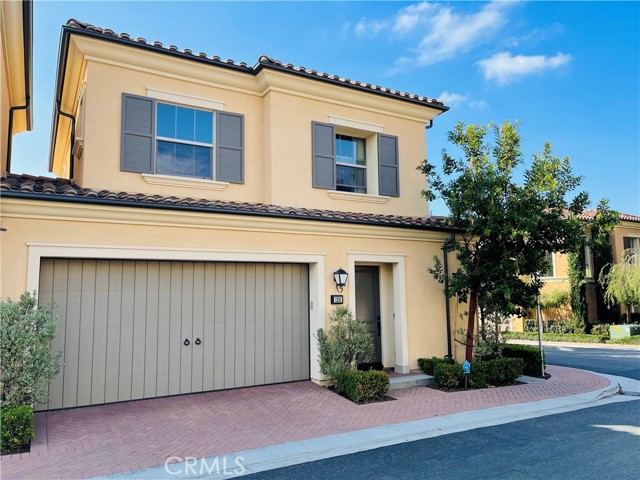 $1,290,000
Active
126 Tidal Line Irvine, California
3 Beds 3 Baths 1,632 SqFt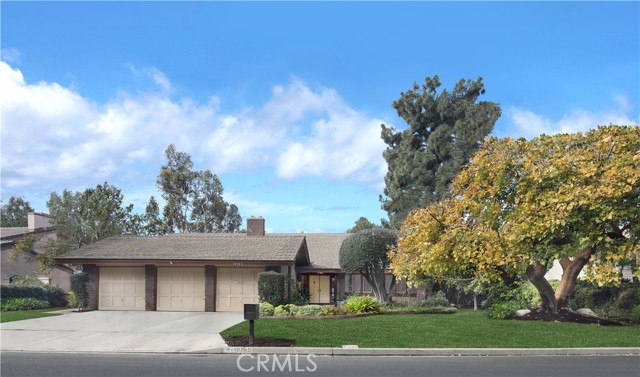 $1,495,000
Active
10765 Equestrian Drive North Tustin, California
5 Beds 4 Baths 3,336 SqFt 0.367 Acres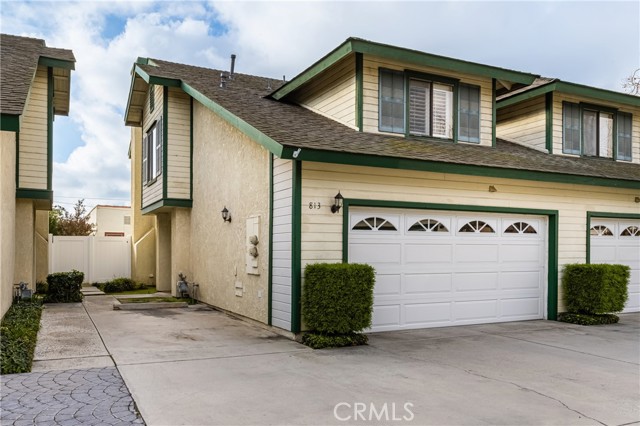 $675,000
Active
813 N Glassell Street 2 Orange, California
3 Beds 3 Baths 1,323 SqFt 0.023 Acres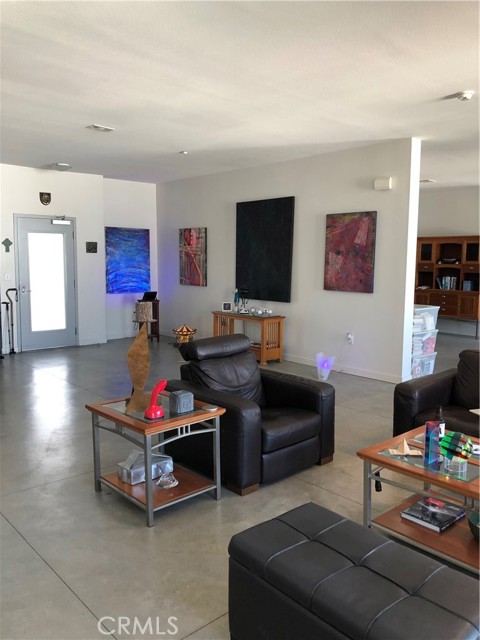 $608,800
Active
435 W Center Street Promenade 308 Anaheim, California
3 Beds 2 Baths 2,179 SqFt
While condominiums are residential, they're a very different market focus, and we have experts in evaluating condos and helping buyers and sellers to cope with the special financing and homeowner concerns for this property type.
RESIDENTIAL SINGLE FAMILY
Our residential single family services connect buyers with sellers every day, and we do it with professionalism and a total dedication to our clients. This property type is the majority of our market transactions, but by far not the only one in which we have expertise.
Land is a very special property class. It's relatively easy to show a gourmet cook a wonderful commercial kitchen in a home and see their eyes light up. It's more of a challenge to help a buyer or seller to realize the potential in a piece of land. We're the best at it in the North Tustin, Orange, Santa Ana, South Coast, and Tustin real estate markets.
Investors are great clients for Own It Now Realty Team. Multi–family properties are a very unique market. The detailed return on investment and valuation calculations investors need to evaluate properties for rental are second nature to us.
Eric was amazing! He helped our family find the best home for our needs and budget. We bought a SHORT SALE, which is usually a long, drawn out process. But, Eric was always quick to respond and gave us answers when needed. He really made us feel like priority. Eric was also very professional. My husband and I were complimented on three separate occasions (from selling agents) on how professional and thorough our agent was. I've already recommended him to my family. We can truly say we chose the right Real Estate agent.
Lopez Family
Excellent, excellent, excellent! Very professional, helped me out with making an offer, and he really shined when it came to giving me the guidance through the process of submitting the offer and evaluating the counter offer. Eric got back to me quickly either via email or by phone; I eventually had my offer accepted, and my escrow process concluded after 1.5 months, during which time he also helped me through the home inspection process, repair requests, etc. And now I own a beautiful home! I highly recommend Eric Perez. Thanks again Eric !!!
OC Buyers
Mr. Perez is an excellent agent!! he helped my friends and family. I truly recommend, He is more than your agent, he is your friend, Thank you Eric for helping us buy our new home, you're the Best!!
Garcia Family
Very informative throughout the entire home purchase process. Very friendly and patient with all the types of questions we had. Very comfortable working with him. Made purchasing process flow easily and fast. Thanks a million!!!
Gutierrez Family
Got Any Question?


Send A Message